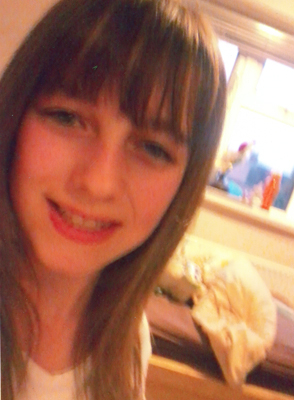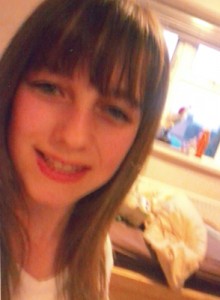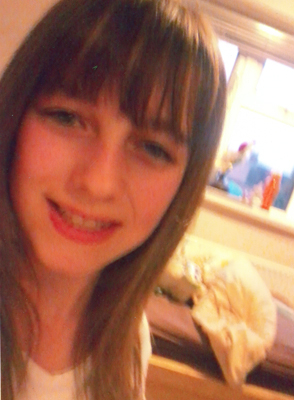 Katie Pearce and members of her family are running the Sutton Fun Run this year in aid of Helping Henry.
Katie's sister Georgia is in Henry's sisters class at school and after running for other charities asked if she could run for Henry this year.
We are so touched by her and her families thoughtfulness and know that they are busy getting lots of sponsors already.
Thank you so much Katie and if anyone would like to sponsor Katie, I know that she and we would be really grateful. xx